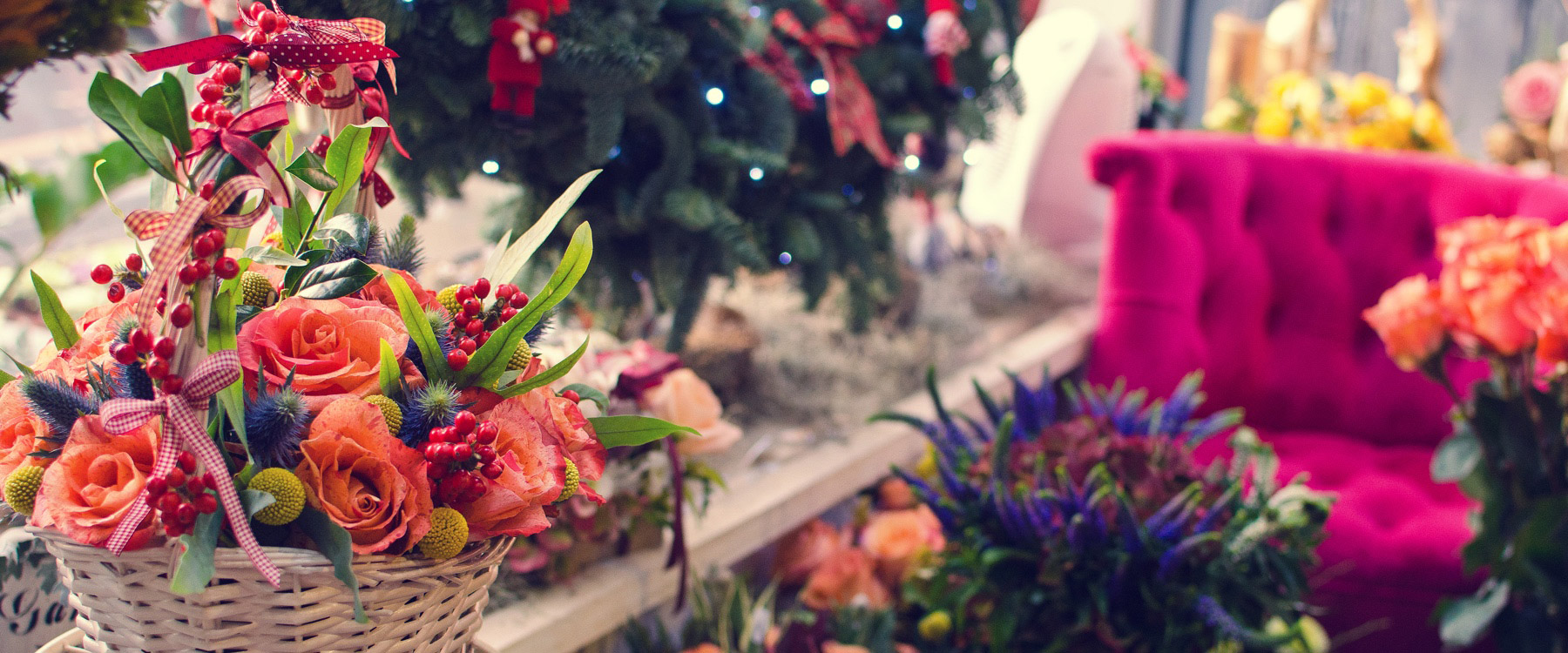 Why should I send flowers during COVID-19?
How is Norton's Florist handling COVID-19 (Coronavirus)?

Cameron, Gus and the Norton's Florist family want to ensure you enjoy your gift with confidence.

Norton's has put the following policies in place to keep our customers safe:

1. Designers and Sales Staff - Routinely wipe down all workstation surfaces, multiple times each day with disinfectant wipes or spray.

2. Store Staff - Routinely wipe down counter areas with disinfectant wipes or spray after each customer, as well as use hand sanitizer after each customer.

While our new policies go much beyond these items (much more related to employee safety), we feel it necessary for our customers to know the steps that we are taking to keep customers safe, and prevent the spread of Coronavirus to the best of our ability.

We know how important it is to have flowers, plants and gift baskets delivered for every special occasion - birthday, get well, anniversary, new baby, or sympathy - as your florist, as Alabama's largest florist, we are committed to do our part to prevent the spread. We appreciate you and your business, and wish you a beautiful day!

Cameron and Gus Pappas, Owners of Norton's Florist
Is Norton's Florist offering contact-less delivery?

Effective in 2022, we have transitioned back to hand-delivering all of our gifts with a smiling face. Our drivers will attempt to ring the doorbell or knock on the door upon arriving at the recipient's home. If you would like us to perform contact-less delivery, please notify us in Special Instructions at check out.
Can I pick up flowers?

YES! Our storefront is open from 7AM - 4PM Monday-Friday and 7AM - 1PM on Saturdays. We have beautiful bouquets available for pickup, as well as a wine, candles, chocolates, plush items and plants.

We'd love for you to visit us, but please wear a mask, and maintain 6 ft from other customers and our employees.
Can I have flowers delivered to hospitals?

YES! We are delivering to all Birmingham area hospitals.
Can I have flowers delivered to a funeral service or visitation?

YES! We make sympathy deliveries all over the Birmingham Metro every day. Until we hear differently from local funeral homes and churches, we will continue to make these deliveries.

Please provide as much information in the Special Instructions field when you place your order online. If you find that the details of an order already placed have changed, please notify us as soon as possible so we can make the changes on our end and get your gift delivered.