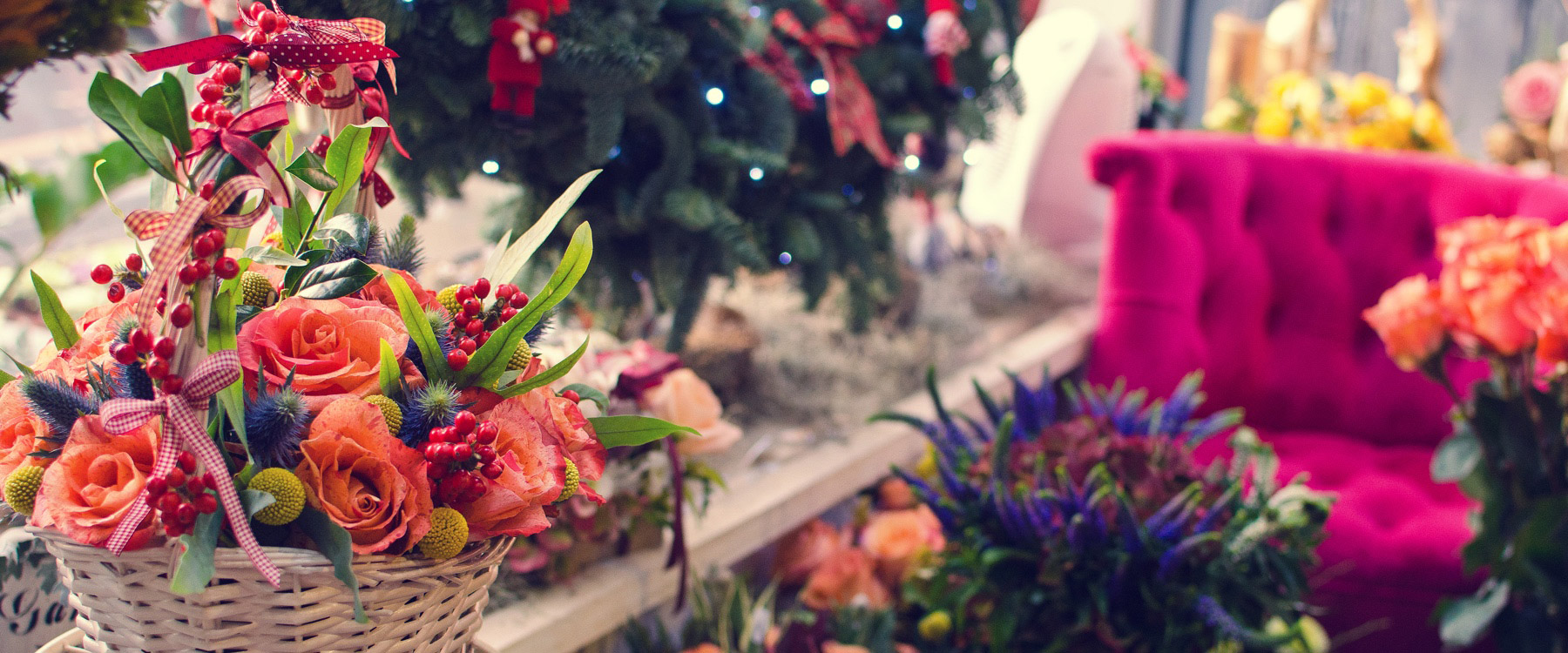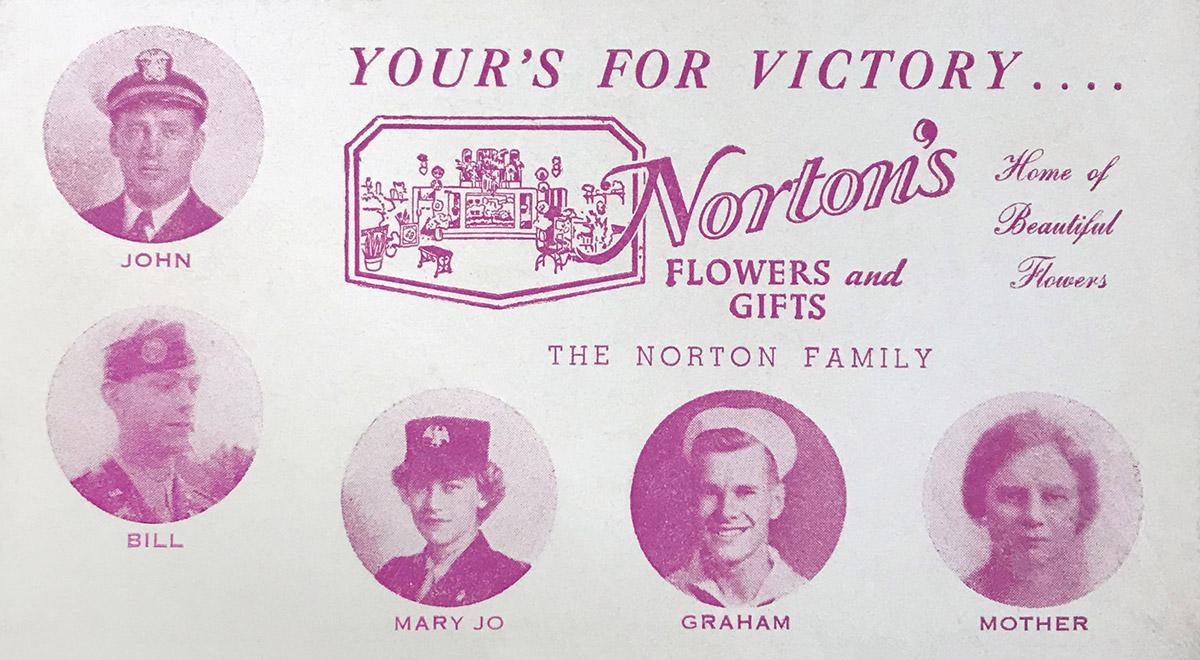 Birmingham's Premier Florist - A Century of Quality Blooms
In business for over a century, Norton's Florist is an enterprise borne of friendship and family.
Dr. J.S. Norton was known for having the most beautiful garden in town and decided to try his green thumb at running his own floral business. Joining forces with his friend, Forney Renfroe, they opened Norwood Floral Company in 1921. Norton's wife, Josephine, soon became the store manager and successfully grew the business while Norton co-founded the Carraway Methodist Medical Center. With business booming, "Norwood Floral Company" soon turned into "Norton's Florist," and the shop was well on its way to becoming "Birmingham's Florist."
Norton's Florist has served their community through some of the century's most trying times and has always been there to provide flowers and gifts to our neighbors - even if that means delivering them by horse and buggy, as it did during WWII's gas shortage.
In 2001, Norton's Florist was run by third-generation family member Philip Norton, who sold it to his neighbor, Gus Pappas, that same year. Along with his son, Cameron, the Pappas family has made it a point to continue the legacy and values set forth by J.S. Norton by providing great service, quality, fresh flowers, and beautiful hand-crafted floral designs while establishing their own mark on the business.
What's changed over 100 years? A lot! Norton's Florist has seen two World Wars, the advent of the internet, and incredible growth of the city of Birmingham. What's stayed the same? Our commitment to our community and an obligation to serve our neighbors by offering fresh, beautifully designed flowers, unique gifts, and extra-special gift baskets has never faltered. We also believe it's important to give back to Birmingham by participating in numerous charities and civic programs. We take pride in the fact we've continued the history of providing excellent customer service and quality fresh flowers that have been a hallmark of Norton's Florist since 1921.
How do we see our next 100 years playing out? We'll continue to celebrate the beauty of flowers and the happiness and comfort they give. We'll embrace the revitalization of Birmingham's city center and offer our dynamic community the latest in floral styles and services, even as we remain devoted to our traditional Southern designs (timeless classics, we say!). We'll keep sourcing our flowers from sustainable and ethical farms and continue using new technology to ensure our products are exquisitely designed, convenient to purchase, and quickly delivered.
Most of all, we'll continue to offer quality flowers for your first date, your wedding day, your baby shower, and every other important life event you experience. Providing gorgeous flowers for all occasions, that's what we've done since 1921, and that's what we'll continue to do for many more years.