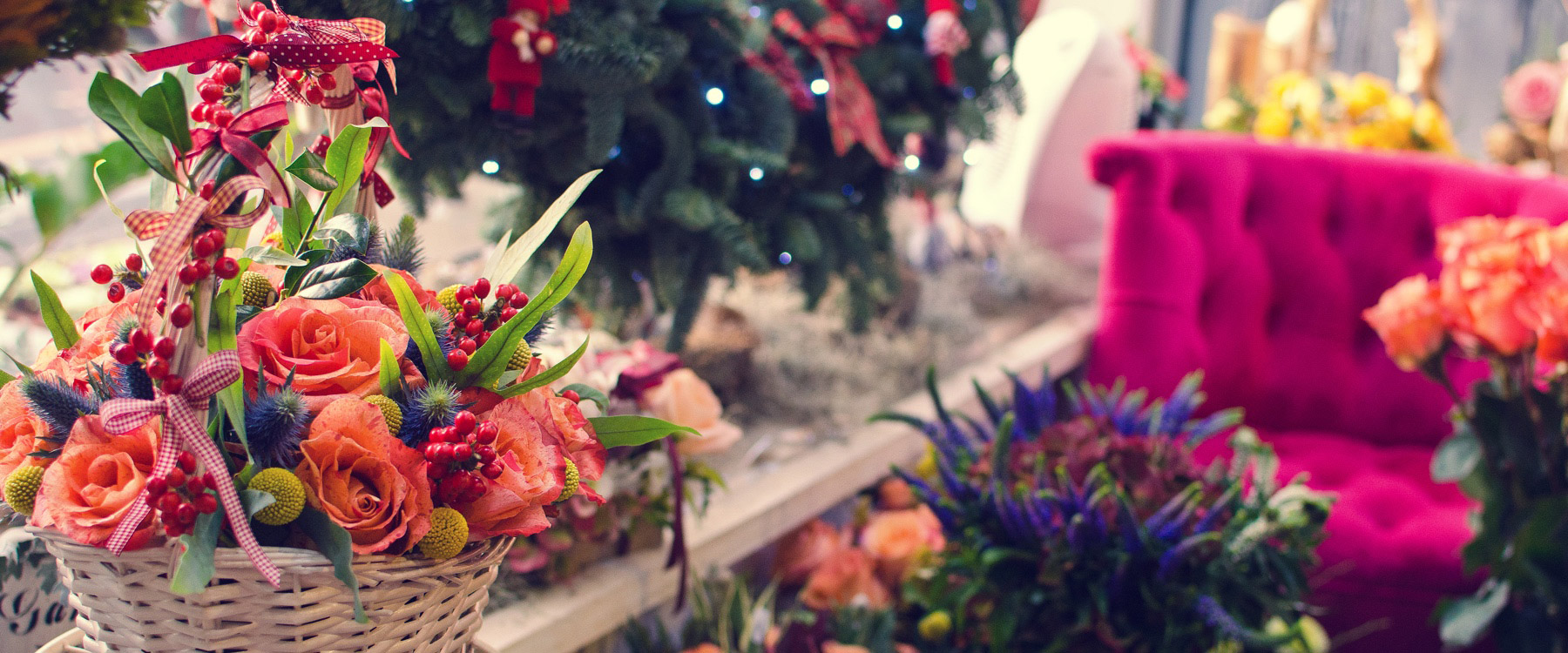 Full Time Customer Service Representative
Full Time Openings Available.
Qualified candidates will exhibit a professional demeanor, attention to detail and the ability and desire to empathize with the wide range of emotions our customers experience, from celebrating birthdays and new births to offering encouragement through illnesses or solace upon a loved one's passing. Norton's Florist is one of the largest florists in the county because it's Customer Service Representatives truly care about each caller, and do all they can to serve each one.
Interested candidates must have at least one year of Call Center experience, including data entry while on the telephone, familiarity with computer and telephone technologies, and understanding the need for continuous work and dependability. Candidates must have at least three years of customer service experience and exhibit excellent listening skills, strong problem solving and persistence in completing tasks and ongoing responsibilities. Valid candidates must also have an eagerness to learn and grow as a professional and member of our winning team.
Interested candidates must include a resume and cover letter expressing their specific career objectives and interests related to this opening.
Benefits:
This position is paid $10.00-$13.50 per hour plus a $1.50 per hour incentive expected to be earned every week. Standard benefits are offered, including BlueCross/BlueShield Medical and Dental, a wide range of AFLAC products, one week's paid vacation after one year, and more.