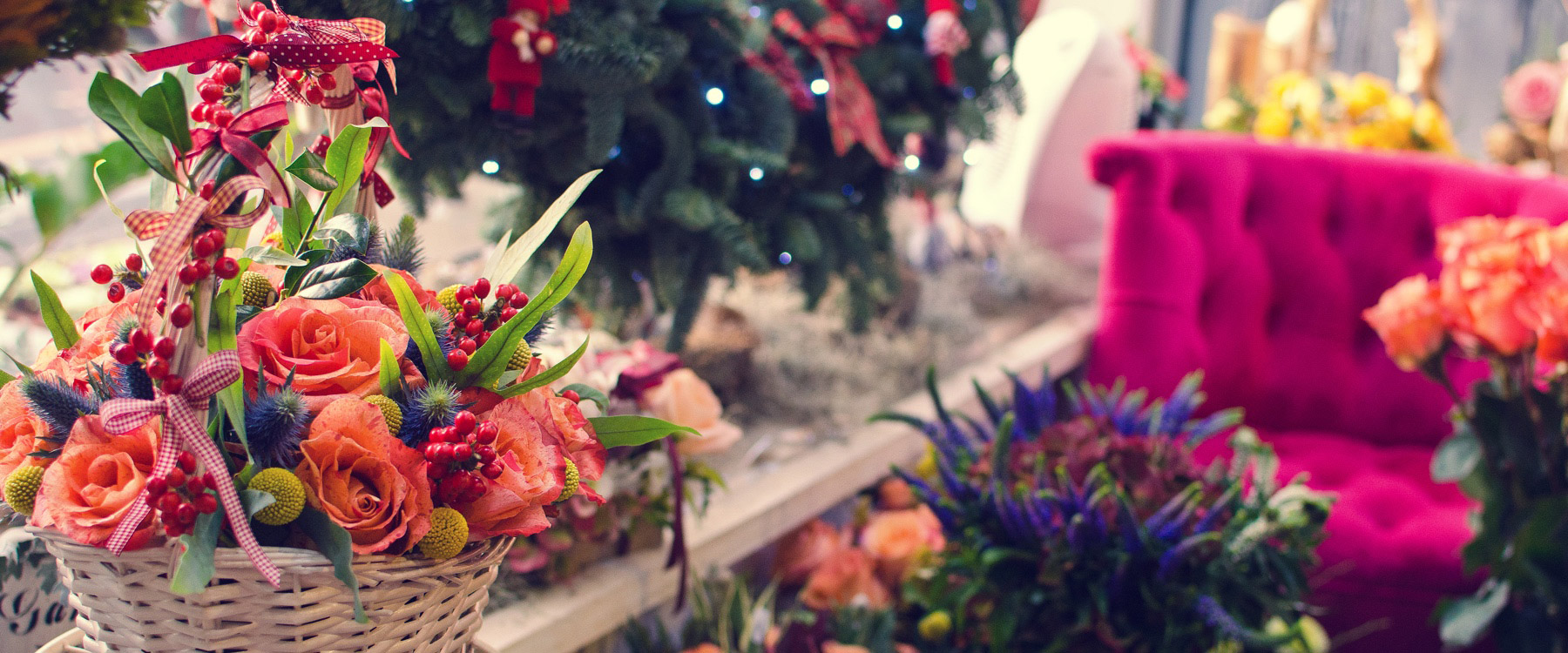 Full Time Delivery Driver
Full Time Openings Available.
Our drivers are often the only employees customers see, so we need them to be professional, pleasant and prompt...delivering beautiful flowers and gifts and creating smiles everywhere they go!
Duties : Route deliveries in company provided computer and cell phones, make complete and timely deliveries in company provided vans, gas vans and log routine maintenance, and assist with various tasks around the shop.

Interested Candidates need to respond to this ad with applicable qualifications and degree of interest in delivering flowers and gifts for the most established florist in Birmingham.
Benefits:
Paid by the number of deliveries and on-the-clock shop work to exceed $12/hour, a minimum of 32 hours per week. One week of paid vacation, comprehensive major medical and dental, access to AFLAC insurance policies and vision insurance.